---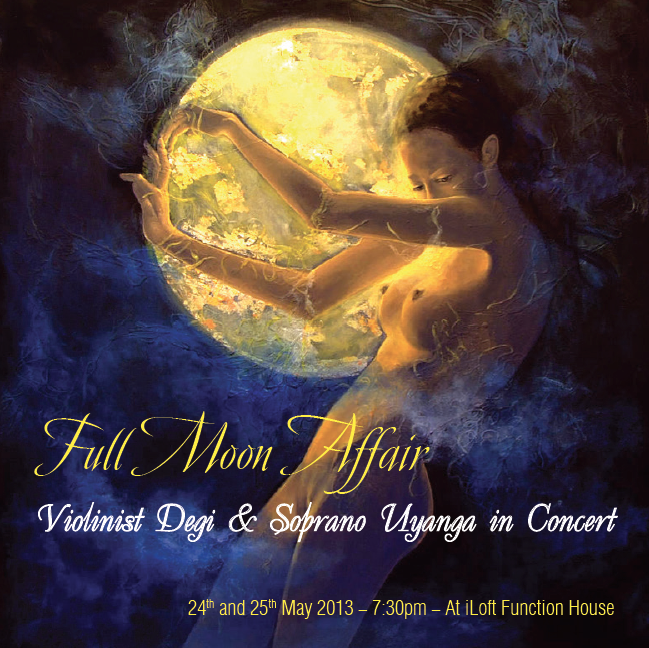 Degi is back in concert for 2 nights this 24th and 25th May along with renowned Soprano, Uyanga for a romantic night of food, wine, champagne and of course, wonderful music. Venue: iLoft Function House Time: 7:30pm Tickets: 70,000 mnt including Dinner, Wine and Champagne Phone for Tickets: 91117971, 99047971, 99087971 Proudly Sponsored By:     
---
Dylana Jenson, arguably one of the finest Violinists in the World, will perform for one night only with Violinist Degi at the MPP Theatre in Ulaanbaatar this Saturday, 7th July. Please see brochure below for mor info and tickets. The Violinist – Dylana Jenson Interview
For all these years, after playing my violin, I am very happy to be known as Mongolia's best-known violin player/fiddler, and for international community. I was classically trained in Ulaanbaatar for 12 years and spent a further 3 years...
© 2018 - DegiMusic.com
All rights reserved.