Degi is back in concert for 2 nights this 24th and 25th May along with renowned Soprano, Uyanga for a romantic night of food, wine, champagne and of course, wonderful music.
Venue: iLoft Function House
Time: 7:30pm
Tickets: 70,000 mnt including Dinner, Wine and Champagne
Phone for Tickets: 91117971, 99047971, 99087971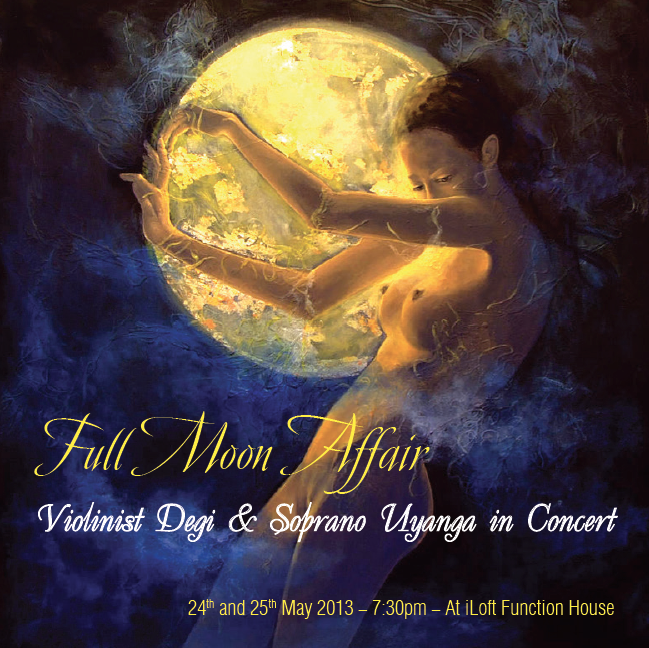 Proudly Sponsored By: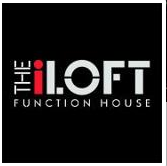 For all these years, after playing my violin, I am very happy to be known as Mongolia's best-known violin player/fiddler, and for international community. I was classically trained in Ulaanbaatar for 12 years and spent a further 3 years...
© 2018 - DegiMusic.com
All rights reserved.