Biography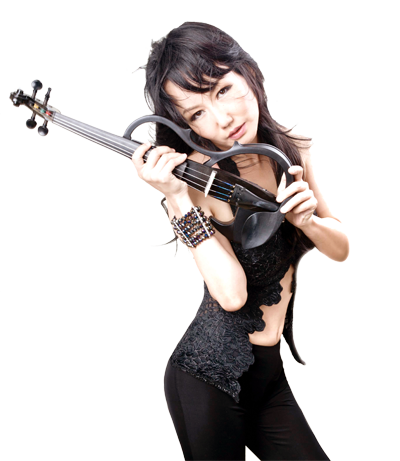 Inspired by the great composers of the world since my childhood in Mongolia, it has long been my dream to share my music with others.My melodies are a unique instrumental fusion of traditional Mongolian music spun with a modern techno twist. This is my own distinctive and intimate style, and pours forth from my heart. It gives me great pleasure to share it with you, and through it, express part of my Mongolian culture.
I was born in Ulaanbaatar, the capital city of Mongolia, population about 900,000, where I grew up and studied.
I was selected to attend the Music College of Mongolia in 1986 at the age seven of and graduated in 1998. The College years were extremely demanding, calling for endless hours of arduous practice.
I am very happy to say, however, that all the hard work paid off. I owe a debt of gratitude to all those who, along the way, helped instill in me the discipline, and nurtured my passion to pursue my career.
For two years I studied for a degree in music under the tutelage of Dylana Jenson, Distinguished Professor of Music at Grand Valley State University, in Grand Rapids, Michigan.
Prior to this, while studying music in Ulaanbaatar, I was enrolled at the Mongolian University of Science and Technology, from where I graduated in 2002 with a Bachelor of Arts degree.
I began performing in public while still in Music College. I started with classical performances, and gradually widened my repertoire to embrace more contemporary music.
During my school years and later, I performed with The Sparkling Trio, a classical group I formed with two colleagues. Our inspired performances and abiding friendship encouraged me greatly in developing an affinity for the stage, and appreciation of the stimulating energy of my audiences.
I also played at a club in Ulaanbaatar with Black and White, a lively jazz band. This experience not only afforded me regular practice and the opportunity to 'bounce off' and jam with other musicians, it also opened up fresh avenues of music to explore.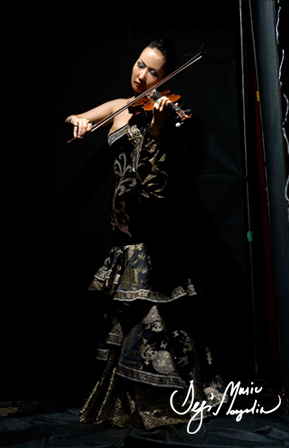 I often perform solo concerts and private shows, and have staged successful concerts in South Korea, Japan, Russia, Poland, China, Thailand and several locations in the USA.
In August 2003 I released High in the Hentii Mountains, my first solo album. Its seven tracks are popular old Mongolian tunes which I then modernized, and imbued with a range of warm moods and resonant tones.
My second release, Mongolian Treasures, is different yet again, blending both folk and classical themes while portraying an even broader palette of emotions.
I find my music slowly evolving as I continue to grow, both as a musician as well as a person. I find it deeply gratifying to observe and experience these subtle changes—in style, quality, texture, and meaning—as they slowly develop in their own unique and very personal way. I believe it is this sense of awareness that allows me to connect so intimately with my audiences. My music is my heart, and it pleases me beyond words to share it with the world.
Associate Concertmaster, Grand Valley State University Symphony Orchestra (2003-05).
Awarded both a Music Honours Scholarship and an Orchestral Scholarship for study at Grand Valley State University (2003–05).
Promotional tour of Japan and Korea for my CD (2003).
Released a CD of fusion music, blending classical and techno influences with traditional Mongolian melodies, produced in Singapore (2002).
Part of a trio that was awarded a jury alternate selection at the National Chamber Music Festival (2000).
Citation of achievement in teaching, Yamaha Institute of Music, Mongolia (1999).
Graduated with honours from the National Music Conservatory (1998).
Awarded silver medal, National Young Violinists Competition, (1996).
1st Violin, National Philharmonic, Ulaanbaatar, Mongolia
© 2018 - DegiMusic.com
All rights reserved.